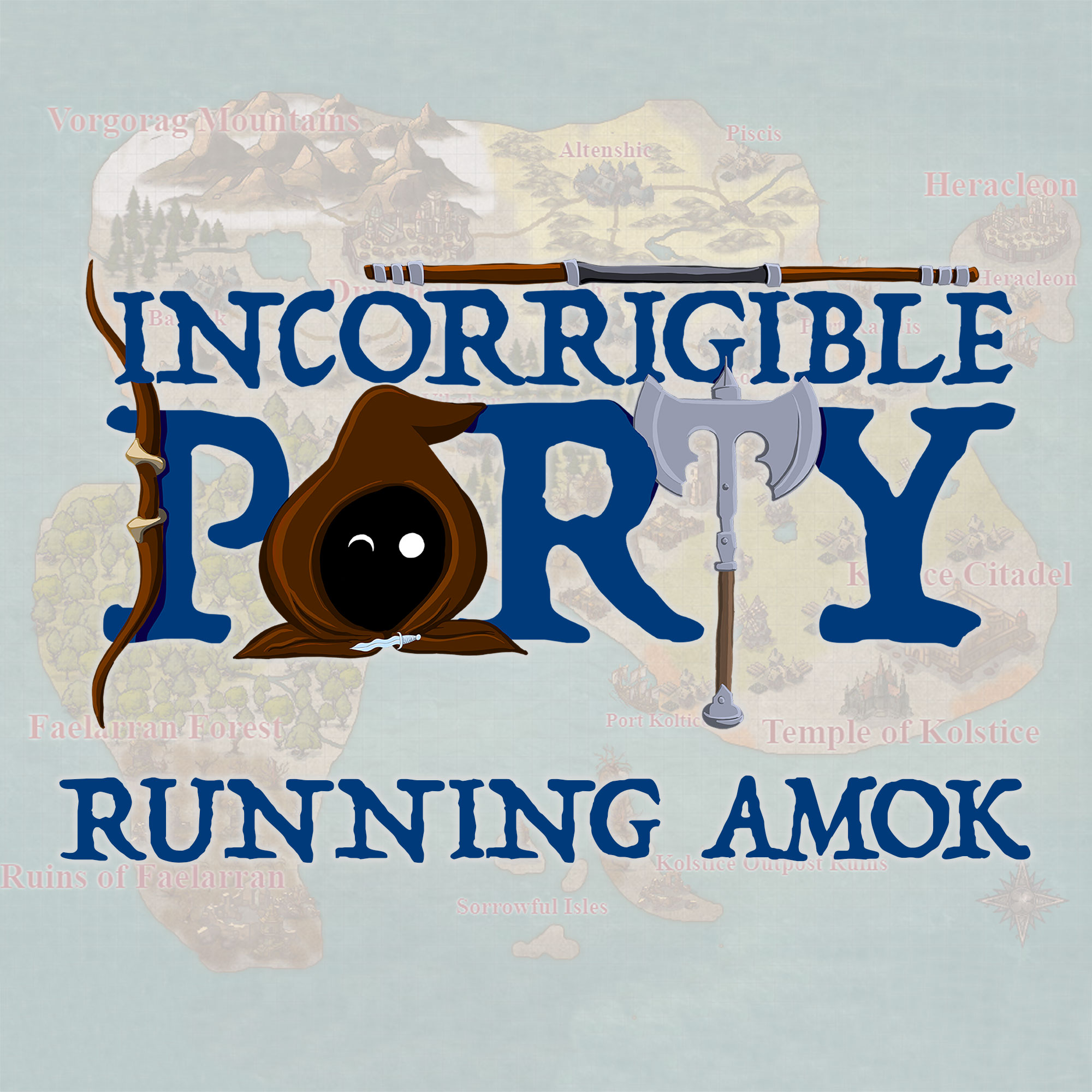 With some godly help, the fight ends, only for the party to face a new problem
Like our Stuff? Let us know on social media!
Connect with us:
Twitter: @IncorrigiblePar
Instagram: instagram.com/incorrigibleparty
Facebook: facebook.com/groups/theincorrigiblepartypodcast/
Website: http://incorrigibleparty.com/
Youtube: The Incorrigible Party YT
Twtich: https://www.twitch.tv/incorrigibleparty
Support us and get exclusive mini campaign content! https://www.patreon.com/incorrigibleparty
Intro Music provided by: Josh Jarvis
Contact Josh for your music needs!
All other music courtesy of Tabletopaudio.com
The Incorrigible Party podcast is sponsored by the amazing and very generous Critical Hit Design!